Interested in interior design and layout?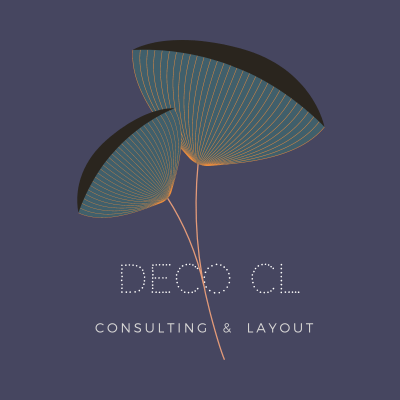 HOW TO
SUBLIMATE
YOUR INTERIOR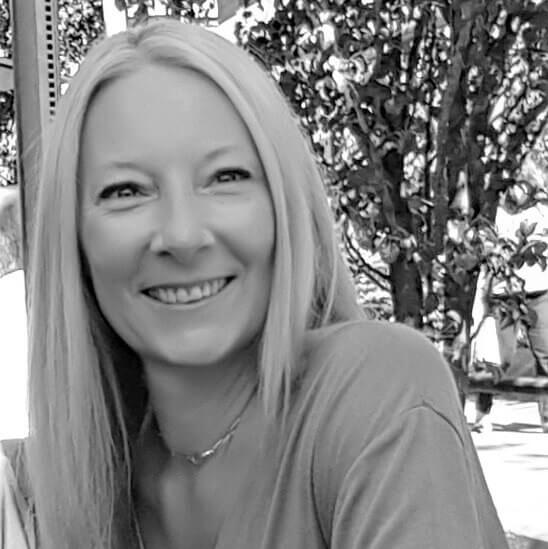 Christelle LAMBRET
French Interior Designer
Recently moved to the United States, I am pleased to give my French agency an international dimension with the creation of DECO CONSULTING & LAYOUT in Salt Lake City, UTAH.
Because our interiors are more than ever synonymous with refuge, I love to accompany my clients in their projects, in order to help them create a universe that looks like them and in which they will feel good.
I offer functional, aesthetic and bespoke solutions.
Space remodeling
After a visit, I reorganize the concerned zones to answer a question of space, fluidity, aesthetics or to help you settle in after a move.
This service offers you a change at a lower cost as you don't have to spend money on furniture or building work.
The rearrangement mission is a good way to renew your interior and why not bring a piece of furniture which you hold particularly dear to the forefront.
Shopping
From the desired style, I draw up a  list of options specifying the supplier and the characteristics of the product.
I also propose a visit in stores to present you the selected products. It is indeed essential to see, touch and try the product before buying it.
This service is additionally an opportunity to have a pleasant moment to get to know each other better.
Consulting
During a visit to your home, I will advise you on the decorative choices for the space you wish to transform.
The advice concerns the colors and materials of the coverings (floors, walls, ceilings).
And it's your opportunity to get some suggestions for furniture, lighting and layout.
Personalizing
The study is conducted in 2 appointments. After establishing the specifications together, an interior design and layout report is presented to you.
It focuses on the colors and materials of the coverings, as well as on the possibilities of development and the design of custom structures.
Plans and 3D images are proposed to help you project and visualize the transformations.
Contact Deco Consulting & Layout
You already have a project in mind that you would like to realize and you don't know how to get started. Renovation has no secret for you, but you lack ideas. You would like to personalize your interior with custom-made arrangements and a decoration that looks like you. Or you are looking for a style or an identity and you are lost in front of the large choice which is offered to you. Or you simply wish to obtain additional elements concerning my offer and my pricing.
Then, do not hesitate to contact the agency DECO CL via this form, by specifying the object of your request. It will be my pleasure to answer you or to propose you an appointment.